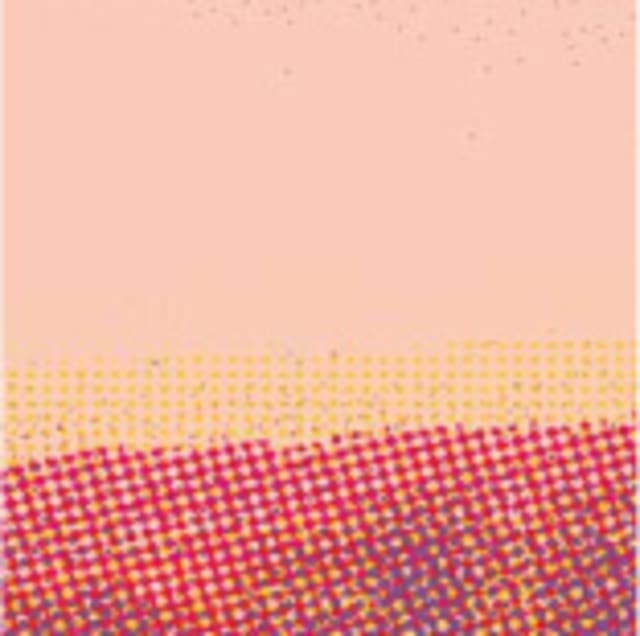 Wine Description
Enjoy three bottles of our cozy-vibed "Mull"igan for the price of two!
Served warm, aromas of cinnamon and clove fill the glass. On the palate, initial cinnamon notes give way to orange peel, then red fruit and cherry. This mulled Pinot Noir is our holiday-friendly winter warmer to share with friends and family.
Serving Instructions: Warm on stovetop in saucepan (do not boil). Pour into a favorite mug and garnish with an orange slice and cinnamon stick.
Tasting Notes
The base wine is derived from our legacy Pinot Block. The individual barrels chosen for this wine were blended together and 48 lbs of dried orange peel, cloves, cinnamon, and allspice were added to steep for three days. The wine was racked off the spices, filtered, and bottled on August 21st, 2021.
Bottle Details
Release Date
October 2021