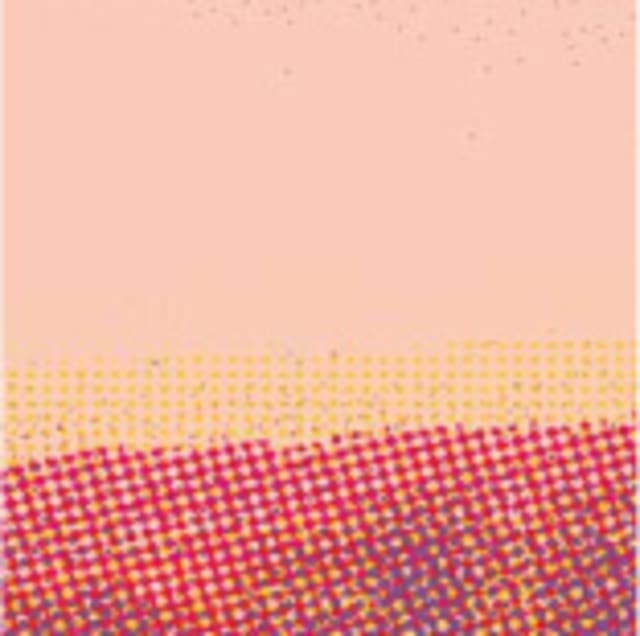 Wine Description
The holidays are over, but the winter chill still lingers. Enjoy six bottles of our cozy-vibed "Mull"igan at a special price of $60 - a savings of $90!
Served warm, aromas of cinnamon and clove fill the glass. On the palate, initial cinnamon notes give way to orange peel, then red fruit and cherry. This mulled Pinot Noir is our holiday-friendly winter warmer to share with friends and family.
Serving Instructions: Warm on stovetop (do not boil). Pour into a favorite mug and garnish with an orange slice and cinnamon stick.