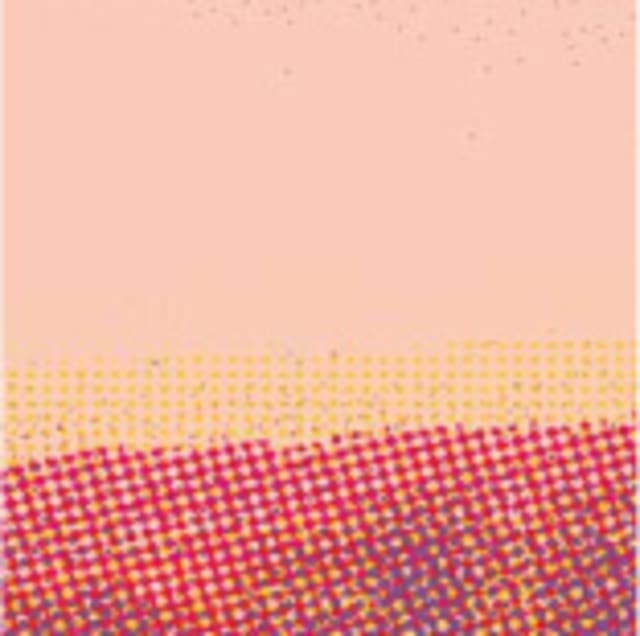 Wine Description
Yet another hot growing season. There were many more warm nights that year, as witnessed by the low malic acid levels at harvest. These conditions tend to produce wines on the fruit-forward end of the spectrum. This wine has prominent Bing cherry notes and plenty of red fruit character, but still retains our classic earthy, spicy aromas. The tannins are quite supple for a hot vintage and balance nicely with the core acidity.
Entirely sourced from our original vines planted in 2000, the Dijon 777, Dijon 115, and Pommard Pinot noir clones go through separate fermentations and then are blended before bottling, making this wine a symphony of disctint flavors.
Tasting Notes
The 2018 3-Clones Pinot noir has initial aromas of brown sugar and cardamom that give way to a dense core of Bing cherry and red fruit flavors with cola undertones. Medium bodied with fine-grained tannins. Warm medium-long finish.