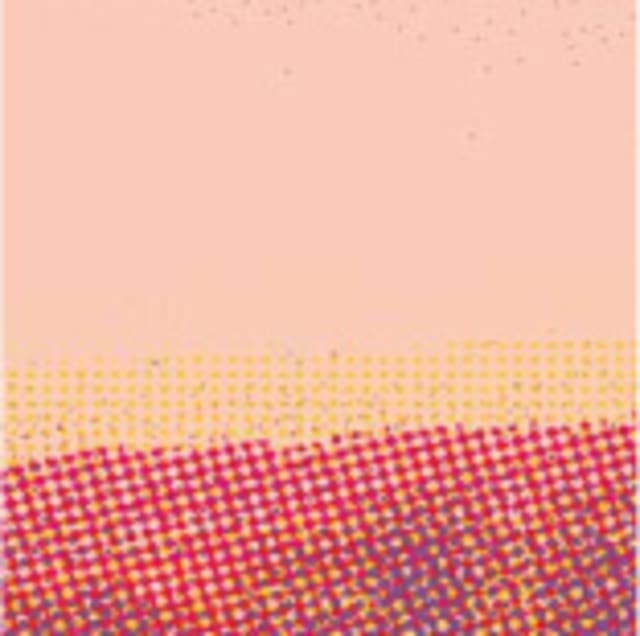 Wine Description
The 3-Clones Pinot Noir is an even blend of acidity, fruit, and boldness while encapsulating the lively brightness and structure of each vintage. Entirely sourced from our original vines planted in 2000, the Dijon 777, Dijon 115, and Pommard Pinot Noir clones go through separate fermentations and then are blended before bottling, making this wine a symphony of distinct flavors.
For a limited time, we're offering a special mixed case price on a mini-vertical of our 3-Clones Pinot Noir, 6 bottles each of the 2017 and 2018 vintage. This twelve-pack is sure to transport you to our majestic Chehalem Mountains!
*Please note that the price shown is inclusive of the discount. The regular price of six each of the 2017 and 2018 3-Clones is $690.
Tasting Notes
The 3-Clones Pinot Noir was the wine I always wanted to make. The 2017 vintage was the third harvest in a series of hot years, but there were plenty of cool nights to complement the hot days. This combination created a wine with red cherry fruit and cola notes but maintained a spicy, savory essence. The nose is exotic with baking spices and hints of grilled meat. Tannins are fine-grained and balanced with a taut acidity that compels you to take another sip.
Bottle Details
Release Date
November 2020