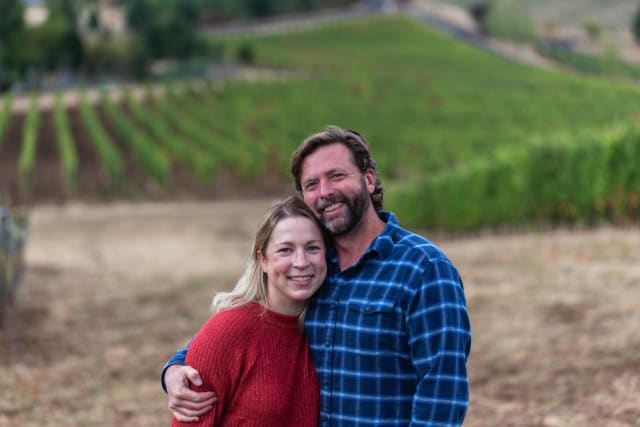 Dru and Erin Allen weren't always involved in the wine industry. It was a love affair that began after visiting a friend's wine garage in 2002. This experience ignited a passion that would lead them from stunning vistas and unique bottle shops to lifelong friendships and (eventually) a Willamette Valley winery, named Compris.
Dru and Erin found the Willamette Valley wine community to be welcoming and unique. And the wines were as rich and complex as the people they met along the way.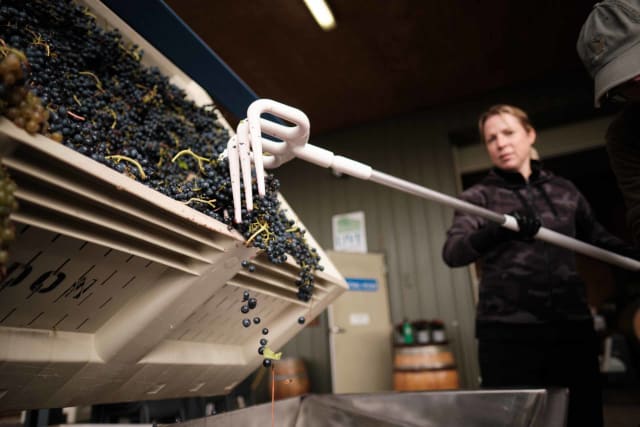 Amid the challenges of the pandemic in 2020, Dru and Erin learned of a 12.5-acre vineyard in the Chehalem Mountains. The vineyard owners Don and Vicki were true stewards of the land, and they saw the same level of care residing in the hearts of Dru and Erin. There was a meeting of minds, and great care was taken to pass the torch on to the new owners. Over time, Vidon Vineyard became Compris - a winery inspired by the welcoming experiences Dru and Erin shared while exploring the Willamette Valley
We have a vision for Compris: intentionally unconventional. We push the boundaries of what is expected and explore new ways of experiencing wine. We are committed to sharing our craft, our enthusiasm, and welcoming those who do not traditionally identify with "wine culture." We believe that wine is like music, a universal catalyst for joy and connection.
We invite you to join us at our beautiful 12.5-acre vineyard, make some new friends, and taste something that's a little different.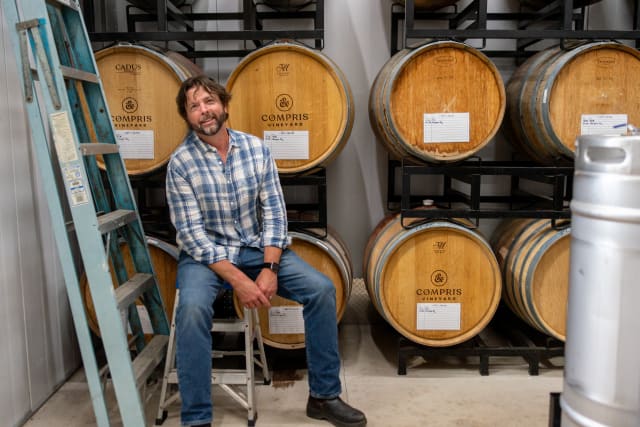 Authentic from start to finish, we let our grapes take center stage.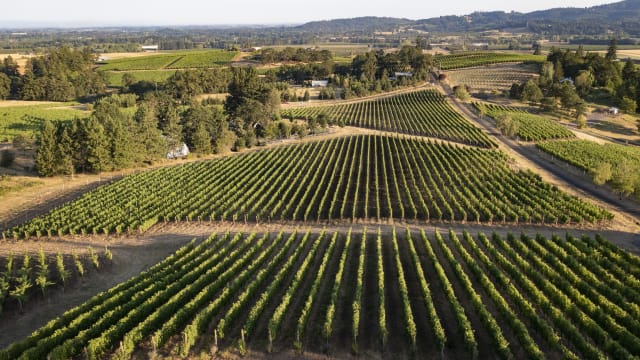 12.5 acres located in the beautiful countryside of Newberg, Oregon.