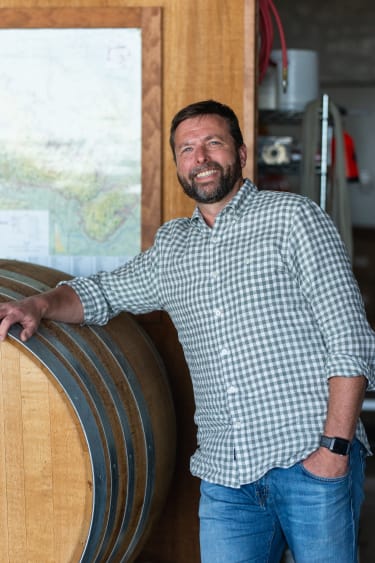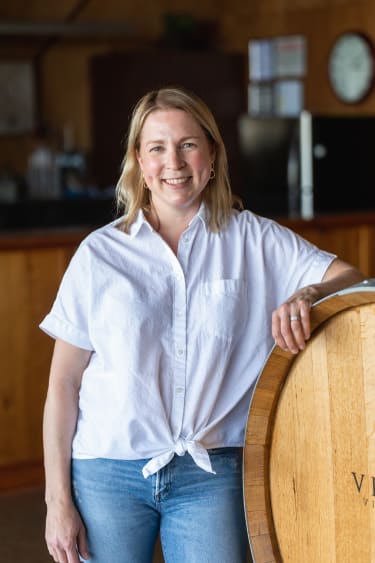 Proprietor/CEO
An avid outdoors enthusiast, Erin grew up on the West Coast. From early on she's been drawn to the Pacific Northwest's diverse landscapes and unique flora and fauna. After retiring from the logistics company she founded with Dru, ...
Meet Erin
Winemaker
A West Coaster from birth, David settled in Oregon after a peripatetic life that included stops in twelve cities in nine U.S. states, Canada and New Zealand.
Meet David
Authentic from start to finish, we let our grapes take center stage.
12.5 acres located in the beautiful countryside of Newberg, Oregon.